Insulation, heating, cooling–
and the rebates to cover them.
Cozy in the winter, cool in the summer, lower gas/electric bills all year round. Plus qualify for energy rebates and zero-interest loans that help carry the expense for you.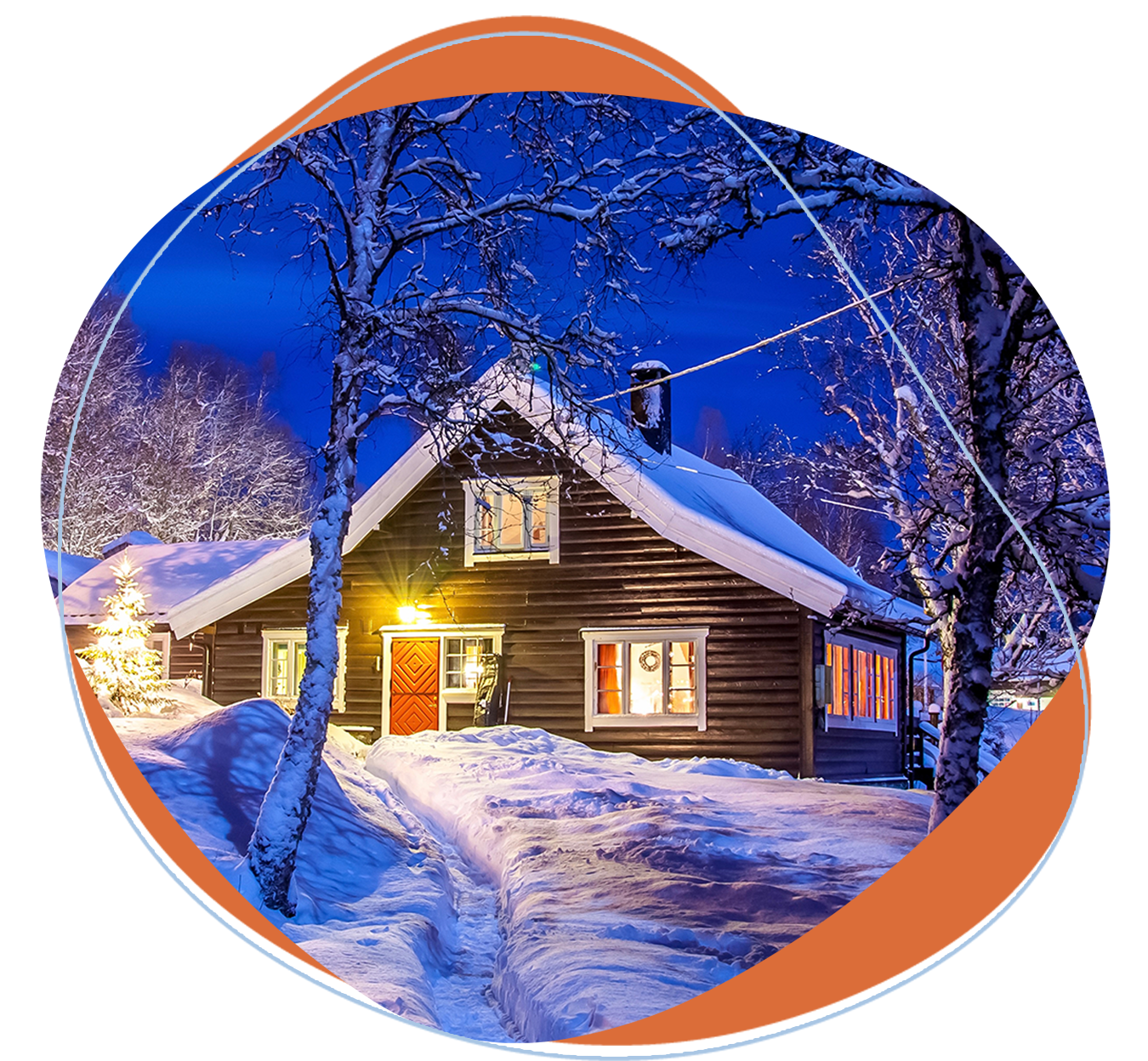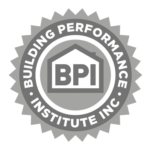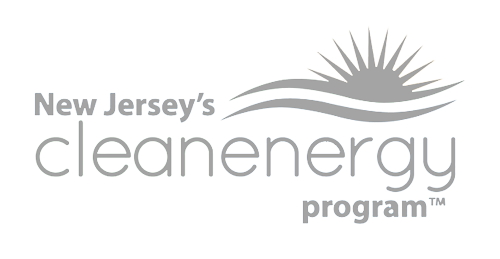 homes made comfier to live in and cheaper to run.
Push summer and winter back where they belong: outside
No more drafty hallways, stuffy rooms and constantly working heating and AC units. Make home efficient and comfy – with minimal out-of-pocket costs.
Don't feel the cost
Feel the difference
Live in comfort
No more rooms that never cool off or warm up enough. Steady, even temps all over.
Increase your home value
Get certified with PEARL as a green home and boost equity + resale price.
Save on bills
Cut costs drastically now that your home keeping heat + cool in.
Stop straining systems
Use it less, because it works more efficiently. Go from units always running to units mostly resting.
Be more green
Less wasted energy filling our good green earth
Keep allergens out
Stop that pesky pollen from sneaking into your home.
Ahhhh. Home never felt this good
How we comfortize your home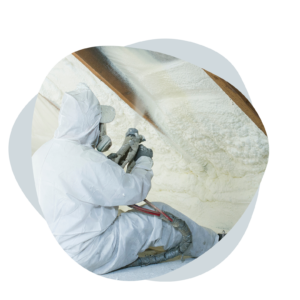 Seal those leaks for even temperatures in all rooms with next-gen spray foam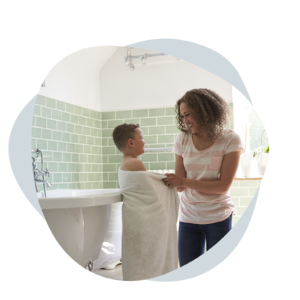 Hit desired temps faster and save on energy bills with efficient AC / heating systems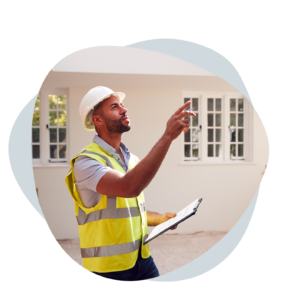 Find out where you're bleeding money (or losing cold or warm air) and which rebates you'll get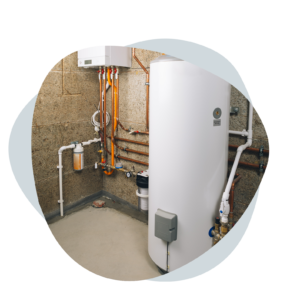 Upgrade to water heaters and tanks so efficient that they pay for themselves
Keep saving and saving and saving
Here's how it works: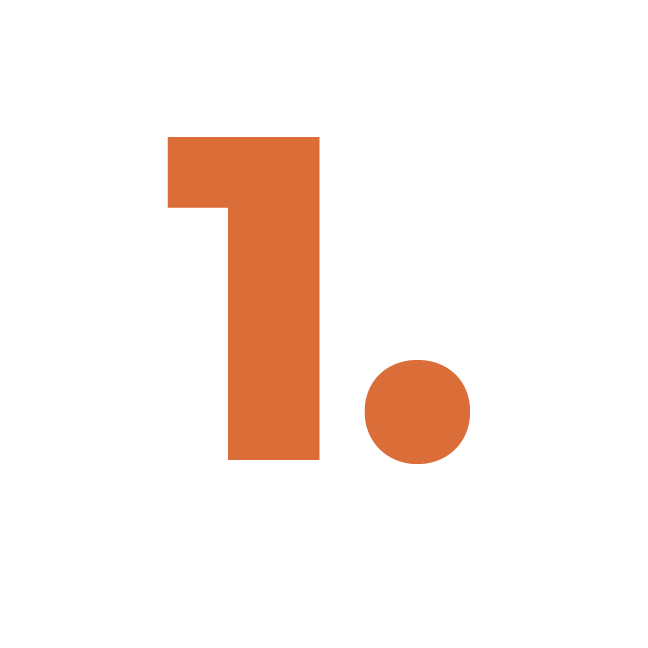 Book your home audit
Our home inspectors come down to make sure your house is rebate + grant eligible. If it is, we get you set.
Get grants + rebates
We help you get approved, then send our team down to get it done cleanly and quickly.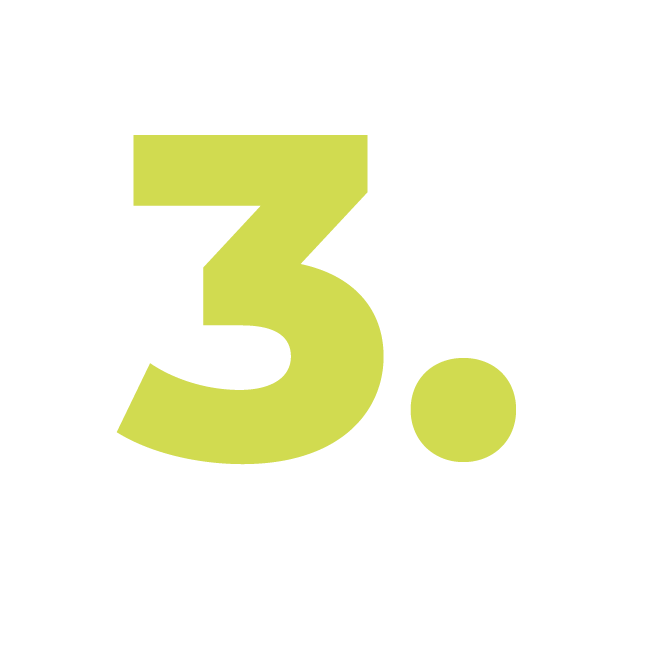 Feel comfy everywhere
Watch your bills shrink, and home become your fav place to cozy up in.
"Now the heat isn't on that much, my systems aren't constantly running and there's significant cost savings. It's a no-brainer."
"The seal worked! They got the job done without a hitch. Now the attic temperature is always comfortable, and my AC doesn't have to work so hard. Plus, I didn't have to lay out any money, and my home value increased."
10,000+ families now live comfier,
breathe healthier and save substantially.
You can too — with minimal out-of-pocket expenses.