services
Domestic water heaters
Get efficient plumbing that pays for itself
Savings every time you turn the hot water on
Less energy use, less maintenace and replacement, less harm to the environment
Save on costs
Cut out hundreds of system turn-on/turn-off cycles, and save gas & heating costs.
Save system life
Because the system cycles less, it gets less wear + tear and can last for years. Cheers to all those clean dishes 😉
Save on time
Forget you even have a water heater, with a tank that doesn't need any TLC.
Save the Earth
Less energy consumed. Less pollution produced. So you get to save money and that cute little chipmunk & his friends.
You don't even realize how much energy you're wasting on plumbing.

On. Off. On. Off. On. Off. Your water heater cycles over and over, at your expense.
You realize how much energy you're saving – watch your bills shrink!
Your water heater spends most of the day chilling. But not the cold kind.
Your backyard has more chipmunks! (Hmmm, that might not make you so happy.)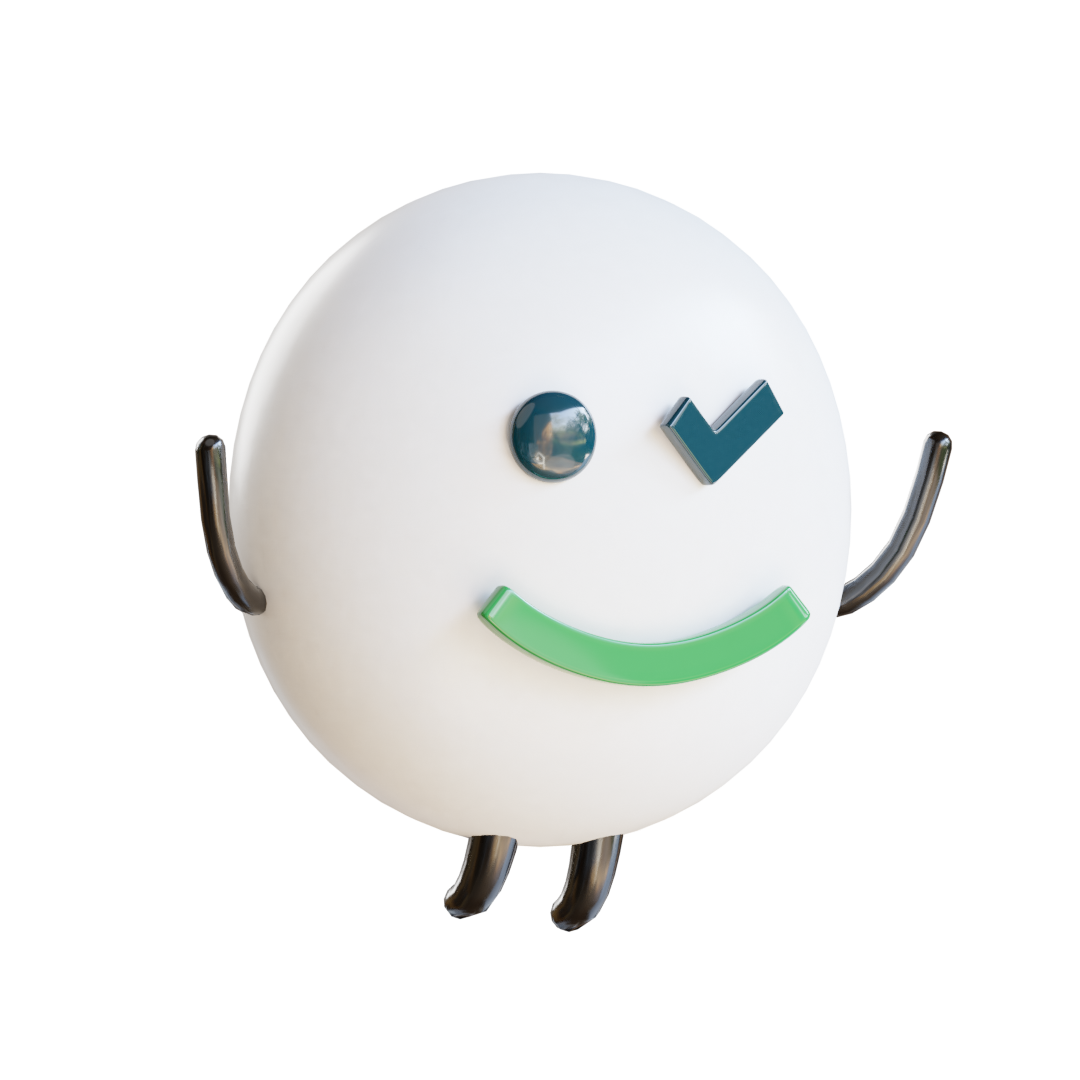 Fix dripping faucets: One drop per second adds up to 165 gallons of hot water a month – that's more than you use in 2 weeks!
Make my home comfier to live in, and cheaper to run