services
Insulation + Sealing
Snuff out drafts, chills, heat waves + pollen invasions, and keep your warmed or cool air in.
Where we seal? Everywhere.
But here's where you feel it most:
Attic
Sealing blocks the heat/cold seeping into the attic and lets your HVAC catch a break.
Garage
Now the room next door is just as cozy or cool as everywhere else.
Crawl Space
No more popsicle feet. Your overhead floor & the adjoining rooms feel just like anywhere else, even during extreme temperatures.
Basement
Prevent humid air from wafting upstairs and causing uneven temperatures.
Your secret weapon against the (not-so-great) outdoors
Why our sprayfoam is just so good
Take a behind-the-scenes peek at our attic sealing process
Drafts/ heat seeping in, and controlled air seeping out
House is half hot, half cold, never comfortable
It takes forever to reach the desired temperature
Entire rooms or floors are unusable, never warming up + cooling off properly
Air stays where it's supposed to – seriously cutting your energy costs
Air-flow is balanced so temperatures are even from room to room
Gain a brand-new floor or set of rooms, where the kids can play or you can have a private office
When you're inside with the windows closed, you'll never know if it's spring or winter out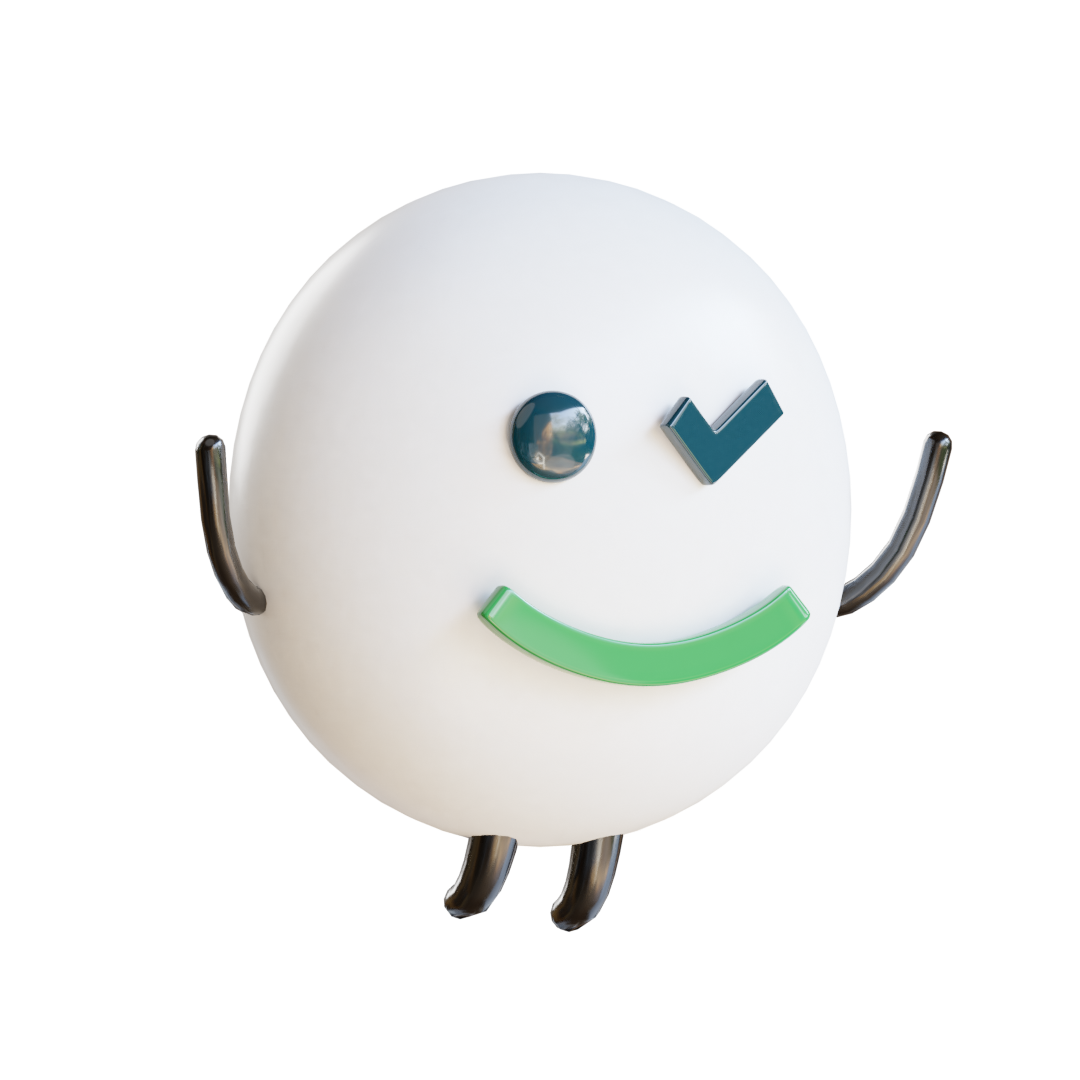 It takes 4X more energy to heat homes in the US than it does to cool them.
Make my home comfier to live in, and cheaper to run