services
Energy Audit
See first-hand where you're leaking comfort + money, what's most worth fixing, and where the government will pitch in to pay.
Audit requires a deposit of $300, which is applied to project costs.
Get your Home Comfort Plan
Here's what you get with our audit:
1. Find out what's out of whack
Our auditor checks out your home  attic-to-basement, and probes for drafty spots, misconfigured ducts, air quality, and overspending energy systems.
2. Establish what's on track
Some things in your house work great! We'll note those things too, so you fix only what needs fixing.
3. Get clear on what's worth changing
We create your Comfort Plan and include the full rundown: where you're losing energy, what to switch for comfort + savings, and how to cash in on rebates.
4. Get it ALL taken care of
Like the plan? Move forward with getting rebates + upgrades + savings. Savings not worthwhile? We'll advise you to stay put.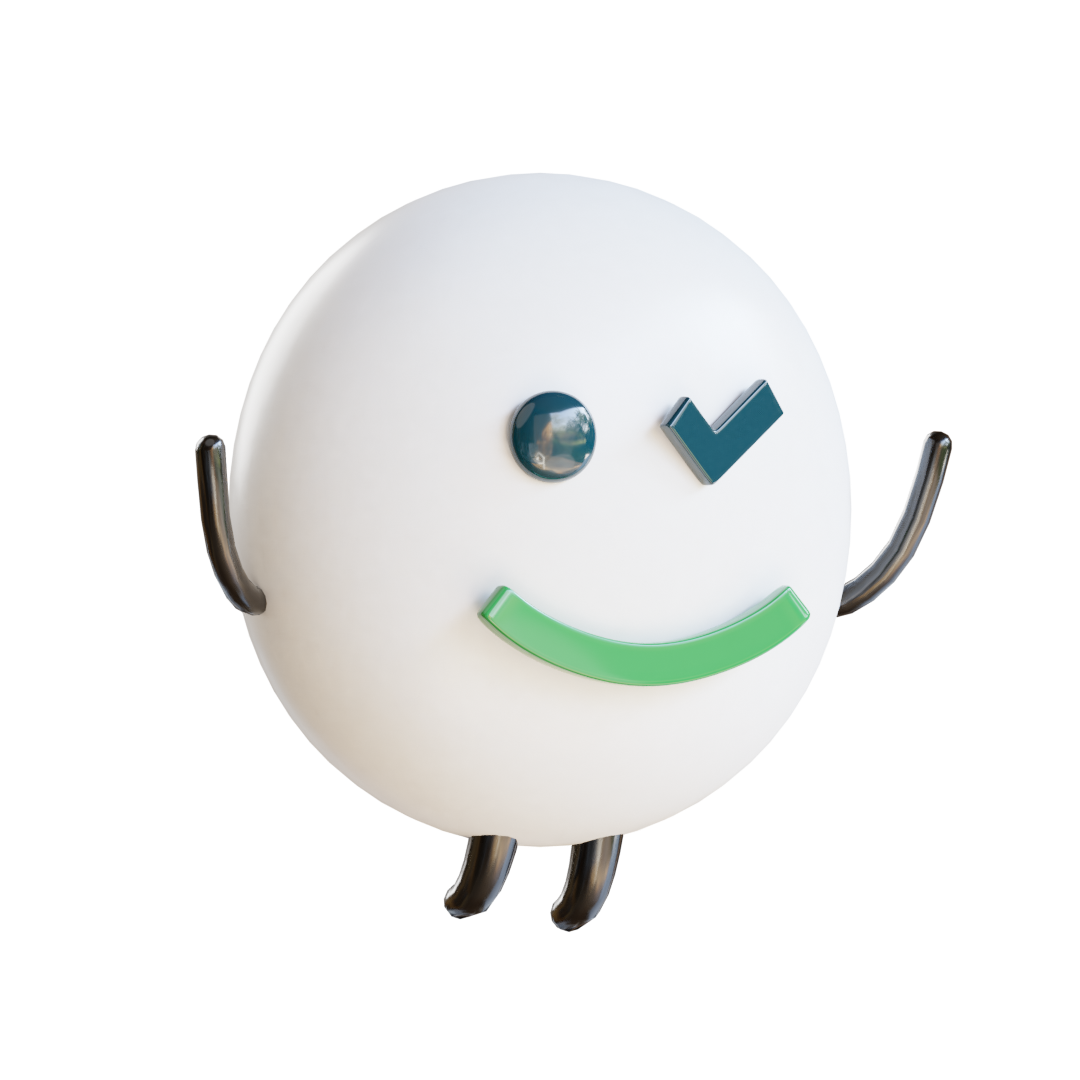 An LED light bulb costs as little as $5, and it can save more than $100 over its lifetime!
See your upgrades in detail